When I launched Options Trading IQ back in 2010 I had one goal in mind – To teach people how to trade options and eliminate all the Bullsh*t that's out there. Here's a prime example of what I'm talking about: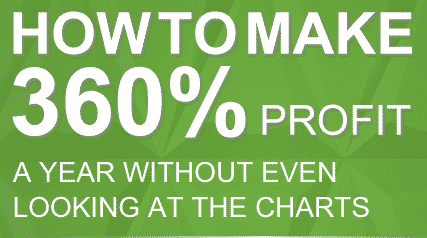 I mean come on, does anyone actually believe that sh*t?
Unfortunately some do, and more and more people get sucked in everyday by the lure of false promises from snake oil salesman.
THE TRUTH
Options are a marvelous tool to help you navigate the financial markets. Once you learn how to use them effectively, you can lift yourself above the other 90% who live and die through "Buy and Hold".
However, they are not without risks.
Warren Buffet once referred to options as weapons of mass financial destruction. That can certainly occur if you don't know what you are doing. But, once you get yourself educated and gain some experience, you will never look back.
WHY ARE YOU HERE?
You're here to learn how to trade options, whether that is iron condors, butterfly spreads or covered calls, there is something for everyone on this site.
I also hope you're here because you realize I am one of the very few honest option educators in the business that tells it like it is. You'll find no false promises here, no hype and no BS. Just good honest education from a person who has been exactly where you are.
Just a quick note that I am in no way associate with IQ Option who are a binary option broker. I am completely against binary options and recommend people stay well away.
WHO AM I?
My name is Gavin and I grew up in Melbourne Australia, moved to London when I was 19 before relocating to the Cayman Islands in 2003 for 12 years and am now back in Melbourne.
I'm a self-taught option trader, I never worked on a trading desk or for a big Wall Street firm. But I did spend over a decade immersing myself in the financial markets and learning everything I could. I also have a Masters in Applied Finance and Investment, but that didn't teach me anything about trading options. There is no substitute for real life experience as there is only so much you can learn from a book.
I've had a few mentors along the way, I've learnt from some of the best in the business, but my first few years trading options I was stubborn and thought I knew it all.
I was quickly proved wrong through some very painful lessons. The markets can be very humbling as you probably know.
Since launching Options Trading IQ, I have mentored thousands of traders. I've also had the honor of being featured in some of the biggest publications in the industry. Publications like:

There is no greater feeling in the world than teaching somebody and watching the light bulb switch on when they have that "aha, I get it now!" moment.
My passions are the financial markets, helping others, my family and keeping fit. I'm so blessed that through this website I get to combine two of those passions.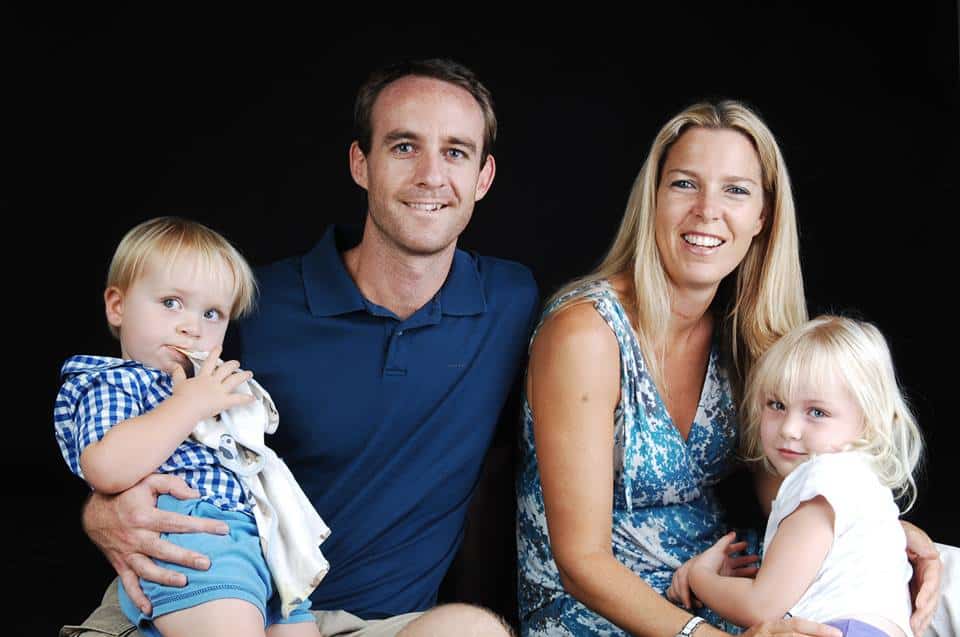 I've written 5 books; 3 of which became best sellers on Amazon and 1 which was the top rated book in the options trading category.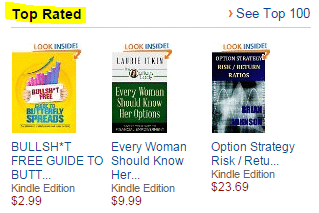 HOW CAN I HELP?
This site is for you, not me, so tell me what you want to learn about. I love creating new content and providing value to my readers so just let me know how I can help you.
Some popular items on the site are listed below:
WHAT'S NEXT FOR YOU?
Trading is hard work, anyone who tells you otherwise is spouting BS. You will have many ups and downs on your journey and I would consider it a privilege to be able to help you on that journey.
I wish you good trading and every success.